One of the last living air ambulance nurses to have served during World War Two has found a former colleague's family, thanks to a BBC appeal.
Margaret Wilson, 95, was one of 95 nurses who risked their lives transporting nearly 100,000 wounded soldiers to British hospitals.
Known as the Flying Nightingales, the nurses went unrecognised until 2008.
In October, Mrs Wilson appealed for help in tracking down the family of Margaret Walsh who died in action.
'Waiting years'
Reader Robert Linford saw the article and found Miss Walsh's niece, Maureen Mitchell, and her daughter Sandra, using birth and marriage registers.
London-born Mrs Wilson, who now lives in Perth, Australia, spoke to them on the telephone.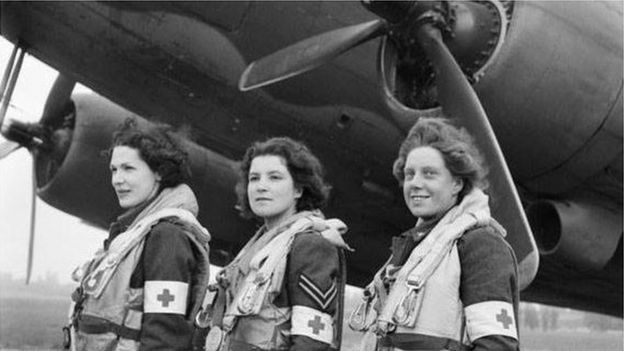 She said: "For once in my life I was speechless.
"For 70-odd years I have been trying to contact Margaret's family.
"Of all of the people I met during the war, she is the one who stood out. To finally tell her relatives all I knew of her was wonderful."
Mrs Mitchell said: "It was lovely to be able to talk to somebody who knew my aunt.
"We never really knew much about her."
Miss Walsh was one of two nurses who died in action.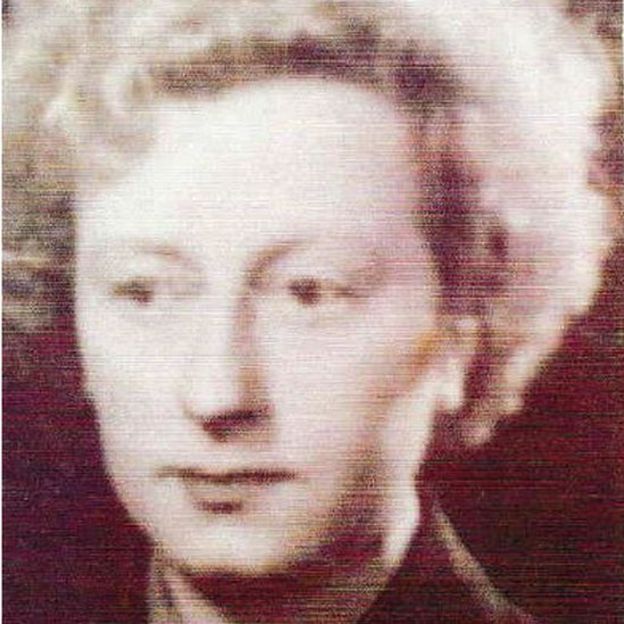 The nurses were sent into mainland Europe from 1944.
Because their outbound planes carried ammunition supplies, they were unable to use the Red Cross emblem to protect them from attack.
Sandra Mitchell added the family had only been aware of her aunt's wartime bravery for the past decade after she did some research on the Commonwealth War Graves Commission's website.
She said the conversation with Mrs Wilson had encouraged her to find out more.
"It was great to speak to her. She has been waiting years for this moment," she said.
"I think there needs to be more recognition for these women."
Mr Linford, who researches probates for a living, said it was "fantastic" the two families were in touch.
"I am very glad Margaret had her wish," he said. "What these people did is incredible."
Source :